The news are filled about the rising swine flu related deaths in Mexico. It has been also noted to exist in other parts of the world particularly the United States near the borders of Mexico, New Zealand, South Korea and others.

Symptoms of the said diease are chills, fever, sore throat, muscle pains, severe headache, coughing, weakness and general discomfort. People are staring to get themselves ready for the this disease. It was reported that such virus is airborne thus it is easily transfered to another. Thus everyone is cautioned to cover one's mouth when coughing or if someone coughs. In our office at MD Wholesale here in Guam, orders for mask is starting to pick up. One customer told us that the effected mask for such virus is 3M's N95 Particulate mask.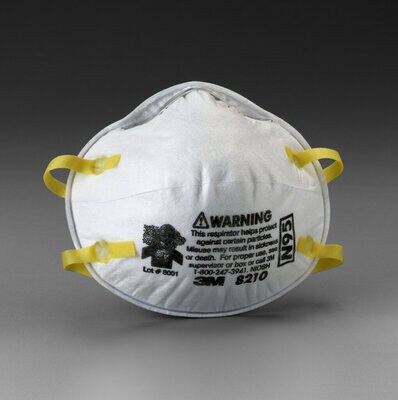 Human contact is also one of the way this virus is transfered thus everyone is advice to wash hands and avoid kissing cheeks. Another item that is on demand is hand sanitizer or disinfectant.